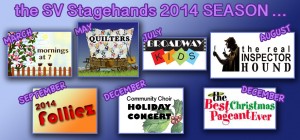 Talent and artistry abound with Spring Valley Stage Hands.  Be sure to catch one of their amazing shows.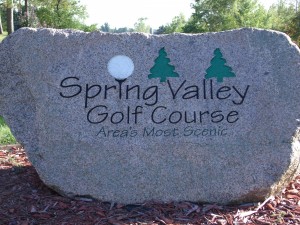 One of Spring Valley's biggest surprises is our award-winning Golf Course. Click on us to see what we offer.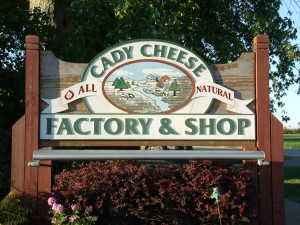 Stop in at Cady Cheese and sample one of our many different varieties and flavors of longhorn cheese.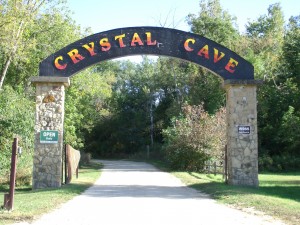 Come visit the beautiful awe-inspiring Crystal Cave. Take a tour through the caves and visit the gift shop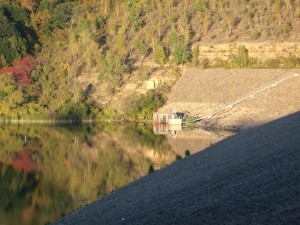 The results of building the Midwest's largest earthen dam in an exciting and fun-filled recreation park. Click on the link to learn more Eau Galle Dam and Recreation Area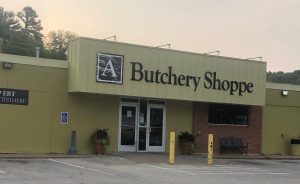 A BUTCHERY SHOPPE:  S422 McKay Ave., 715 778-5016, A Butchery Shoppe | Butcher Shop in Spring Valley, Wisconsin, We are a small retail meat shop focusing on clean label products including broths, soups, & prepared foods. We carry produce, specialty cheeses, small batch canned items, home made dressings, spreads, flavored butters & more. We hand mix our seasonings & smoke all of our creations in house. We have a passion for great food & love sharing this passion with others.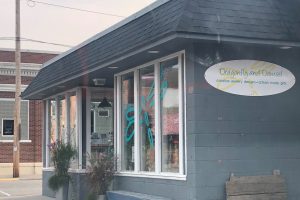 DRAGONFLY & DAMSEL: S304 McKay Ave., 715 416-0133, Home (dragonflyanddamsel.com), Gift Shop with Local Artisan designs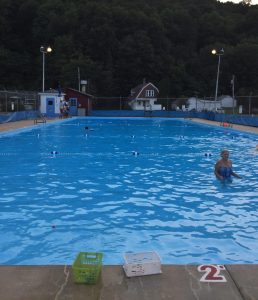 SYVERSON POOL, W122 Iron St., 715 778-5605, http://www.springvalley.k12.wi.us/
 Pierce County ATV Trail Maps and Information
Spring Valley Seniors Staying Put Facebook page